Below Are Links
To Everything
About The Op-Yop
Contact Us
About Our Founder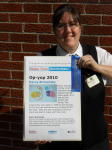 Darcy's
Blue Ribbon Award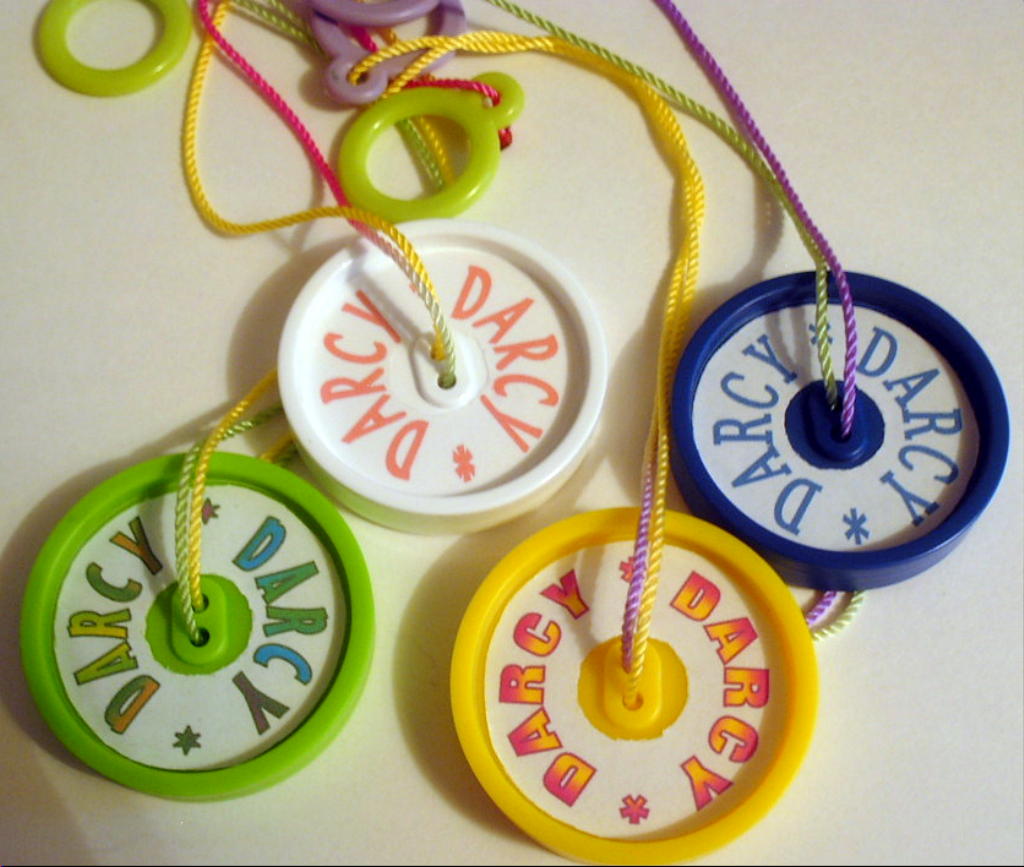 Personalized
Op-Yops
Op-Yop
T-shirts, Hats, Mouse
Pads, Aprons
Op-Yop At The 2010
Summer Markets
Op-Yop Clawson
Goodfellows
Fundraiser
How to Start and
Operate Your Op-Yop

Time Magazine
Article August 2010


Time Magazine
Article 1968


Royal Oak
Daily Trbune
Article 2010


Macomb Daily
Article 2010


Oakland Press
Article 2010

Our Friends @
Daily Grommet


You Tube Videos
Charles Winds Up
Evan The Expert

Henry Ford's Op-Yop
Endorsement

Bianca-Chris
Jack
-Marissa
Free Op-Yop
Sound Ringtone
Halloween
Op-Yops
Holiday
Limited Edition
With Gift Box
Really Big Buttons

Coming Soon
The Following Pages
Are Under
Construction


Make Your Own Op-Yop
Buy DIY Craft Kits Here
Op-Yop Online Museum
See The Early Op-Yops

Op-Yops In
Retro-Package
Glow In The Darks
Day-Glo Inks
Buy Other
Op-yop Products
Op-Yop Tops
Op-Yop Yo-Yo's
Op-Yop Ear Rings
Remember when you were a kid?

Well part of you still is. Nurture that part,
and return to those fun times now
with the psychedelic "op-yop" ... a craze started in 1968 that quickly sold over 2 million toys.
A Toy Story...

The Op-Yop is from an earlier, simpler time in American life. When it was first made in the 1960's, kids could choose from thousands of different
Made In The USA

toys. Why did millions choose the Op-Yop? Was it the sound, the psychedelic colors, or just the fun of playing with it? The toy was addictive. The sound was unique and the spinning colors mesmerizing. It quickly became every kid's favorite and a pass time lasting hours a day playing with it. As years passed and the Op-Yop faded into toy history, it was forgotten, the cherished fun times just memories No one thought of it again. Until now...

A stash of hundreds of vintage, original 1968 Op-Yop toys were discovered in barrels and boxes in a warehouse along with the original molds; forgotten for over 40 years.

Curious if any one would buy them, some toys were offered for sale on Ebay. That sparked a lot of interest. Digging into the old records we found a secret plastic formula that produced the unique sound. We restored the molds and equipment to make more and soon, new Op-Yops were being hand made in Michigan. The new ones are vibrant and electric and just the ones from the 1960's these too release their hypnotic power under an ultraviolet black light.

At outdoor markets in bright daylight, approaching visitor's eyes lock on the bright day-glo colors of the toy display. As they see an Op-Yop in motion they stop dead in their tracks and become entranced. "What is it? How does it work?"

After the first time, everyone, of all ages, instantly decide it is the perfect toy and just have to have one as their very own.

You can share the fun and excitement and provide hours of enjoyment to someone special...

Buy An Op-Yop Now

Includes Domestic Shipping
$6.99 each

3 for $17.49

or the

"Op-Yop Party Pack" Special:

10 for $49.99

First choose your quantity and then click the button below to pay easily and securely via Pay Pal.

Click Recommend Box Below To Recommend This Site

Items are shipped, completely assembled, packaged individually in clear poly bags and include instructions for use.
Op-Yops are not recommended for children under 5 years old.


For more information please contact:


Darcy Star Productions - 1028 Langley Blvd.- Clawson, MI - 48017 00-1-586-306-9217 - - - US EST (GR +5 HRs)
or email darcystarprod@gmail.com