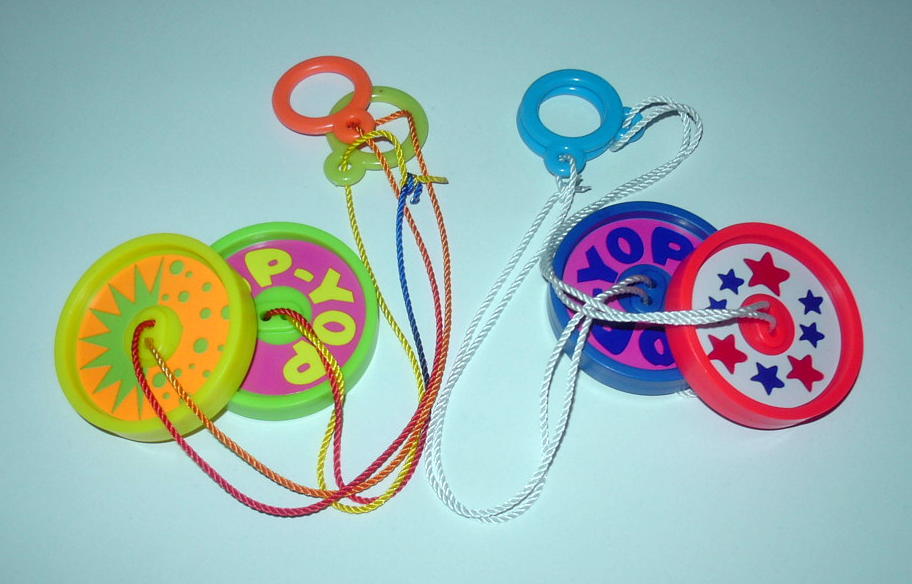 BUY

An Op-Yop Now

Includes Lower 48 States Shipping
$9.95 each

3 for $21

or the

"Op-Yop Party Pack" Special:

10 for $65

First choose your quantity

and then click the button below

to pay easily and securely via Pay Pal.

Click Recommend Box Below To Recommend This Site

Items are shipped, completely assembled,
packaged individually in clear poly bags
and include instructions for use.
Op-Yops are not recommended for
children under 5 years old.


For more information please contact:


Darcy Star Productions - 1028 Langley Blvd.- Clawson, MI - 48017
586-306-9217 - - - US EST
or email [email protected]